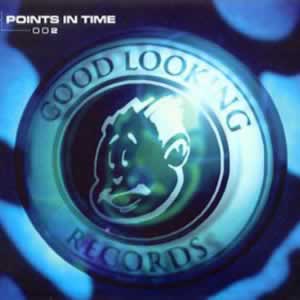 GLRPIT002
Label: Good Looking Records
Date: 1999
Tracks:
001 - Sonic Winds - Seba & Lotek
002 - Atlantis (I Need You) - LTJ Bukem
003 - Secret Portraits - New Balance
004 - Tear Into It - Parallel World
005 - The Bell Tune - The Invisible Man
006 - The Piano Tune - Peshay
007 - Wash Over Me - PFM
008 - Flutes - Axis
009 - Careless Minds - Intense
Good Looking Records
The Good Looking Records label definitely stands for quality drum and bass. For many years since the early 1990's this was the factory of the finest, most delightful, melodic and atmospheric drum and bass ever created. Leaded by legendary Danny Williamson, a.k.a. LTJ Bukem.
Something to Contribute?
Feel free to get in touch if you have a question or something to contribute/share with the Good Looking Organisation fansite.
Get in Touch